Café Community
The Café Community allows our Members to feel grounded and secure in a warm, welcoming environment that builds stability, strong relationships, and a sense of belonging.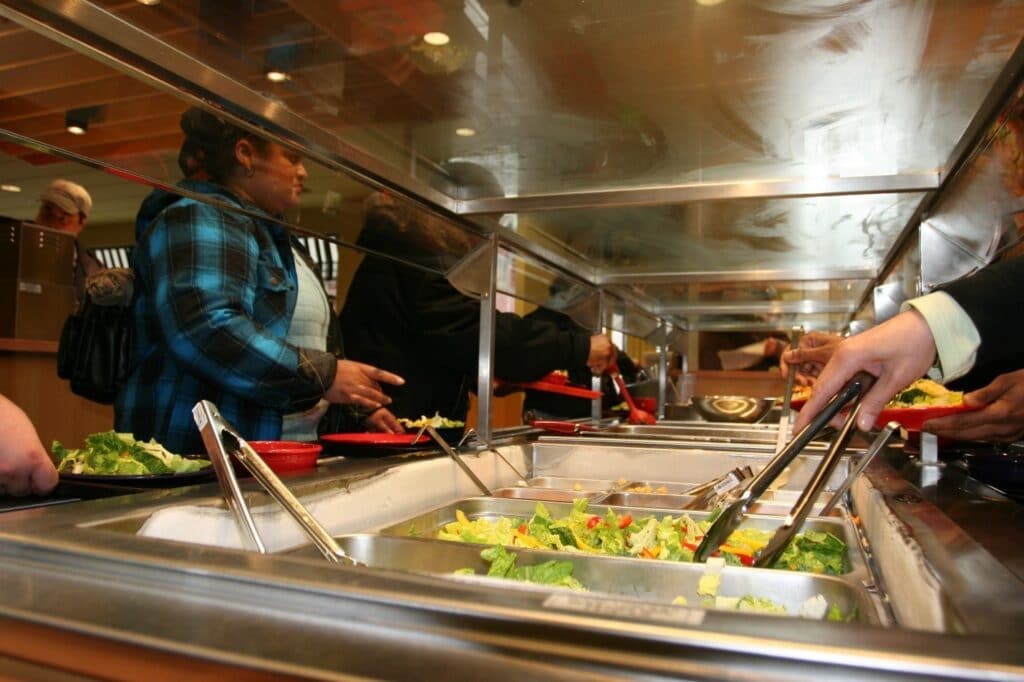 Some services our Community Café offers include:
One free, nutritious meal each day.
Coffee, tea, and lattes from our coffee bar, with the opportunity to have barista training.
Connection with our Resource Specialist
Fellowship and sharing within your core group.
Daily connection with other Members through conversation and activities.
Events that share the message, YOU MATTER
Access to the School for Recovery.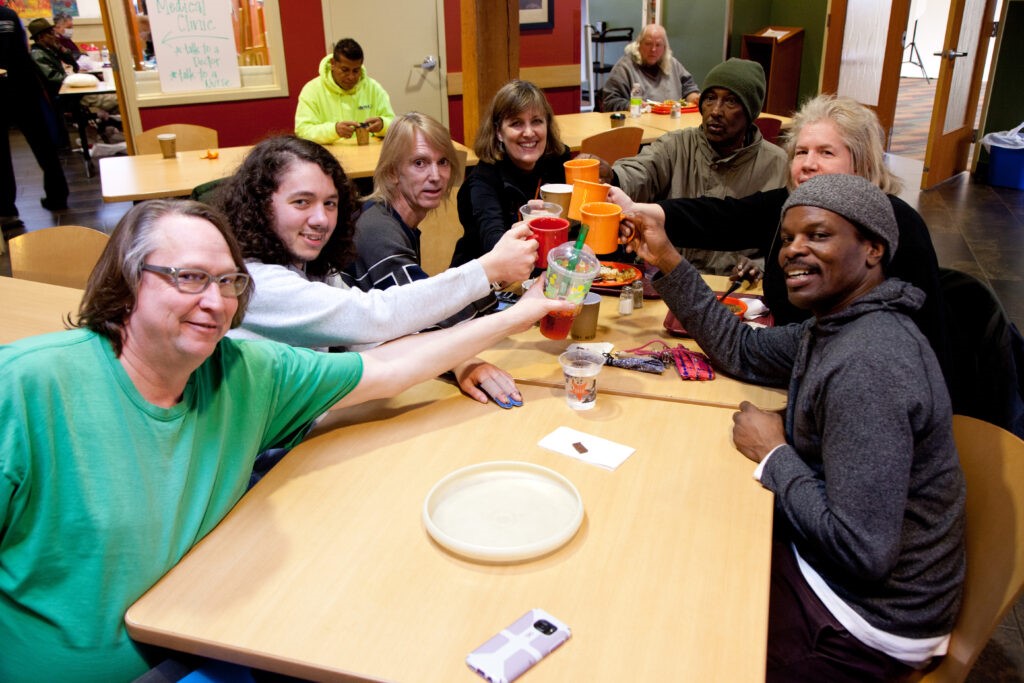 Interested in Becoming a Member?
Please fill out the information below where we can reach you.  We look forward to connecting with you