Membership at Recovery Café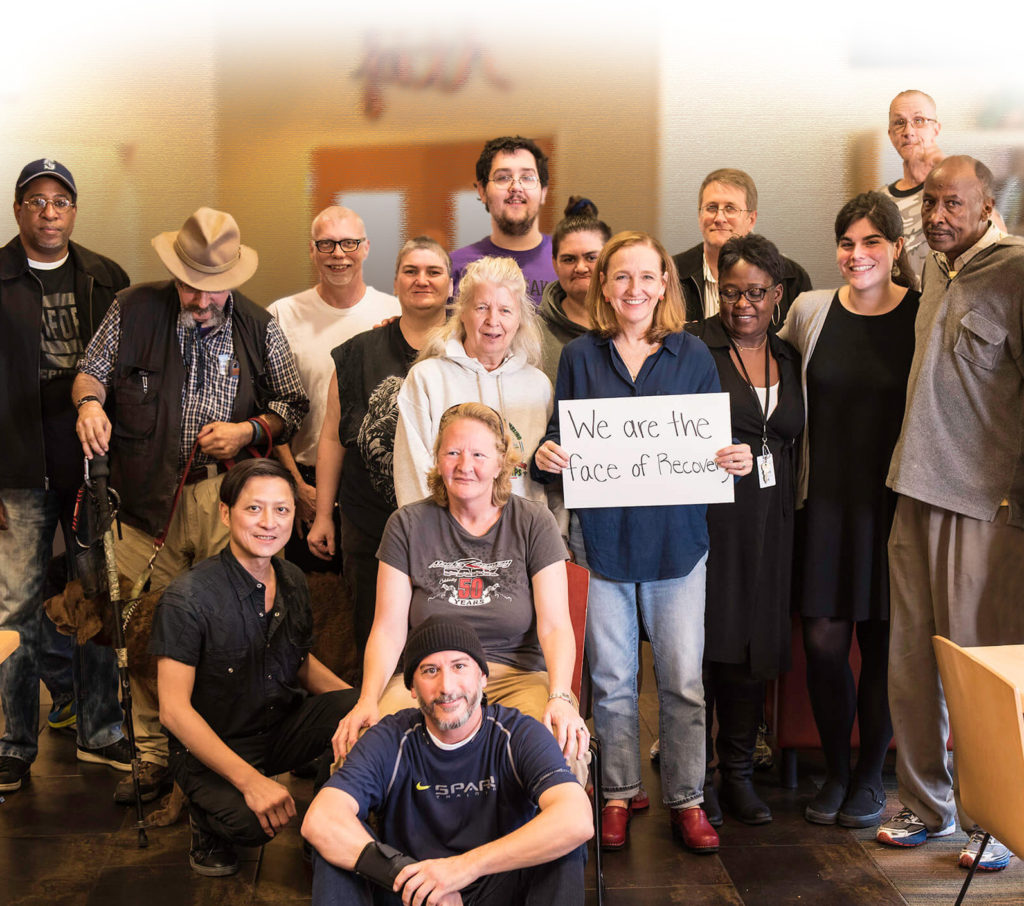 Recovery Café invites individuals who want to be part of a healing recovery community to become Members.
Members commit to:
Be drug and alcohol free the past 24 hours.
Participate in a weekly Recovery Circle.
Participate in community service at the Café.
Practice the guiding principles of the Recovery Café community.
Recovery Café's Guiding Principles:
Connect with divine Love in ourselves and others
Show respect
Cultivate compassion
Practice forgiveness
Encourage growth
Give Back
Interested in Becoming a Member?
Please fill out the information below where we can reach you.  We look forward to connecting with you